I am a self taught artist living in Godalming. I have drawn and painted for as long as I can remember, but started painting in oils at the age of twelve.
I started painting miniature oils (6"X4") of local views about eleven years ago when our local pub The Ram Cider House closed. The Ram was my first miniature oil painting and proved very popular as a framed print, which people bought as mementos of The Ram. This was soon followed by The Pepperpot and now there are sixty seven local views from which I produce cards, prints (mounted or framed) and publish a Godalming calender each year with views in and around Godalming and surounding villages.
I have had quite a few commissions over the years including many oil paintings, advertising designs and book illustrations.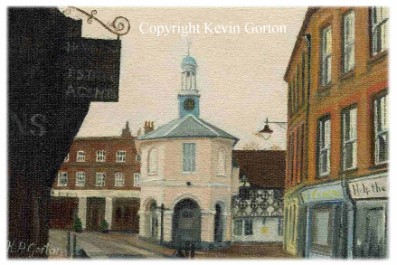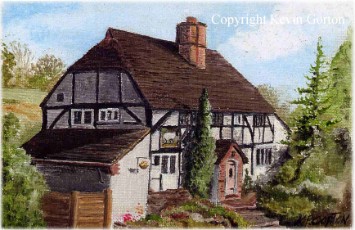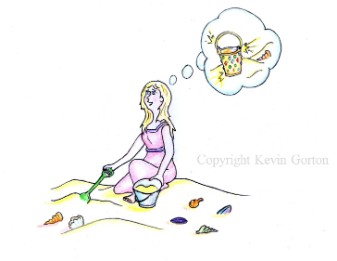 Illustration from 'Leon and the Dragon sword' by Maria Predella